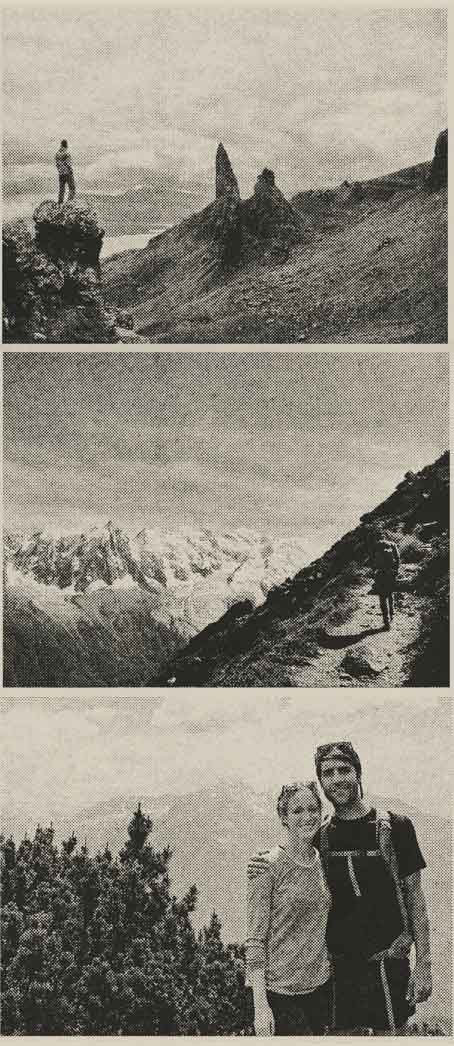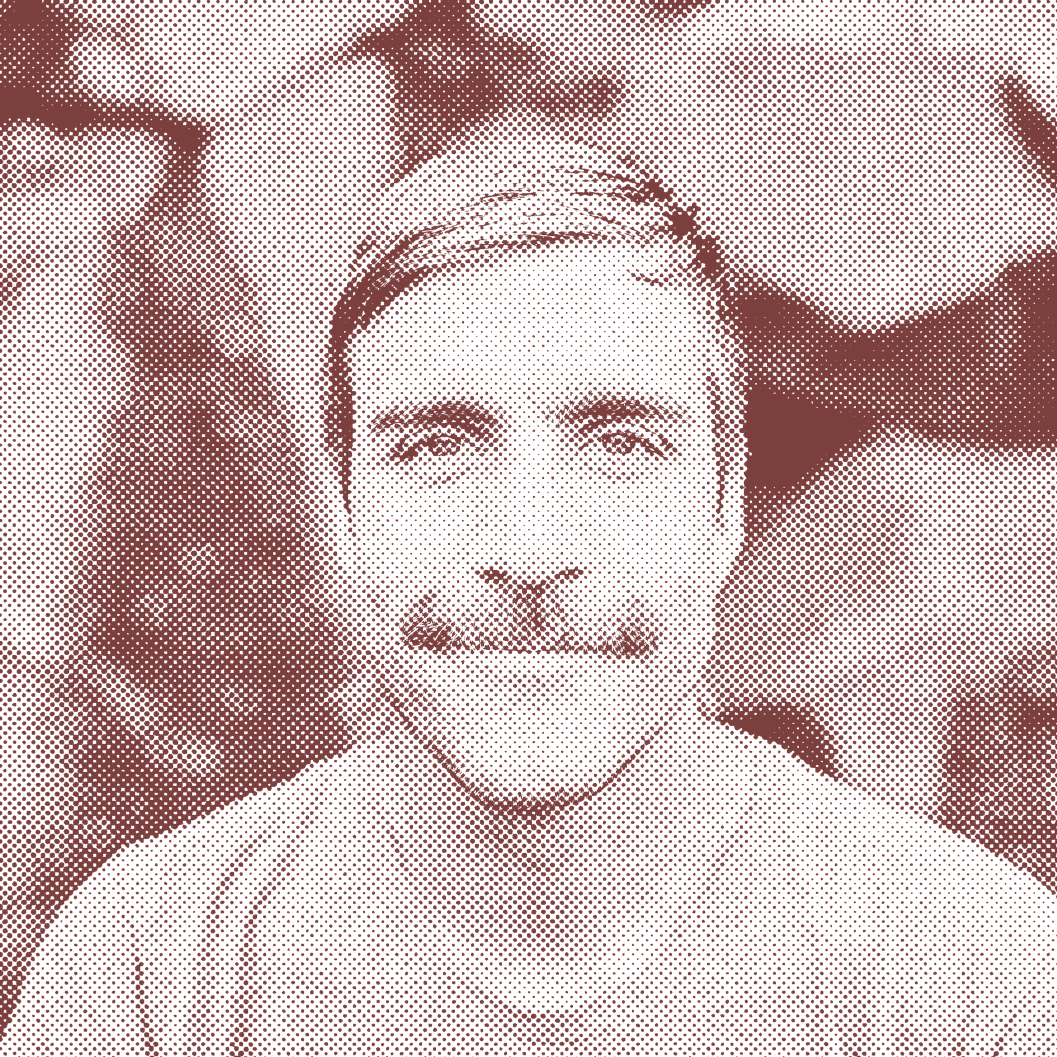 I work with global brands, non-profits, and agencies
 to create* purposeful, simple, and engaging designs.
*on-time and on-budget
Skillset


Art Direction
Brand Identity
Data Visualization
Front-end Development
Icons


Naming
Style Guide
Prototyping (Lo/Hi)
Pattern Libraries
Product Research


Prototyping
UI/UX
User Testing
Wireframing
Visual Concepts
Clients
Brands

Copic Markers
Hoka One One
Kirkus Reviews
Reuters

Stack Overflow
UGG
Xprize
Agencies

10Up
Clearleft
Eightfold
Tallwave
Twenty Ideas
Nonprofits

American Press Institute
Global Training Network
Metrics for News
The Furniture Society
Community


AIGA Mentor
Kids Summer Web Dev Code Camp
Flag Tech Track
Trail Building / Maintenance
Roots Micro Farm
Identity
Website Design
Frontend HTML/CSS/JS
Icons
Pitch Deck
Print Colateral
Visit Website
Bundle Select
Definining
 the future of real estate.
In the fall of 2017, startup Bundle Select brought me on to establish the branding and website design for their new real estate service alternative. I developed a new logo and visual branding that elevated the companies image and provides credibility that matches it's service.


With the new logo, I designed a new website to communicate how much people could save when buying and selling a home.

 With the designs in place, I began to develop the front-end, using Jekyll to generate our templates, and keep the technical debt to a minimum while Bundle Select starts and determines what the users and products needs would be.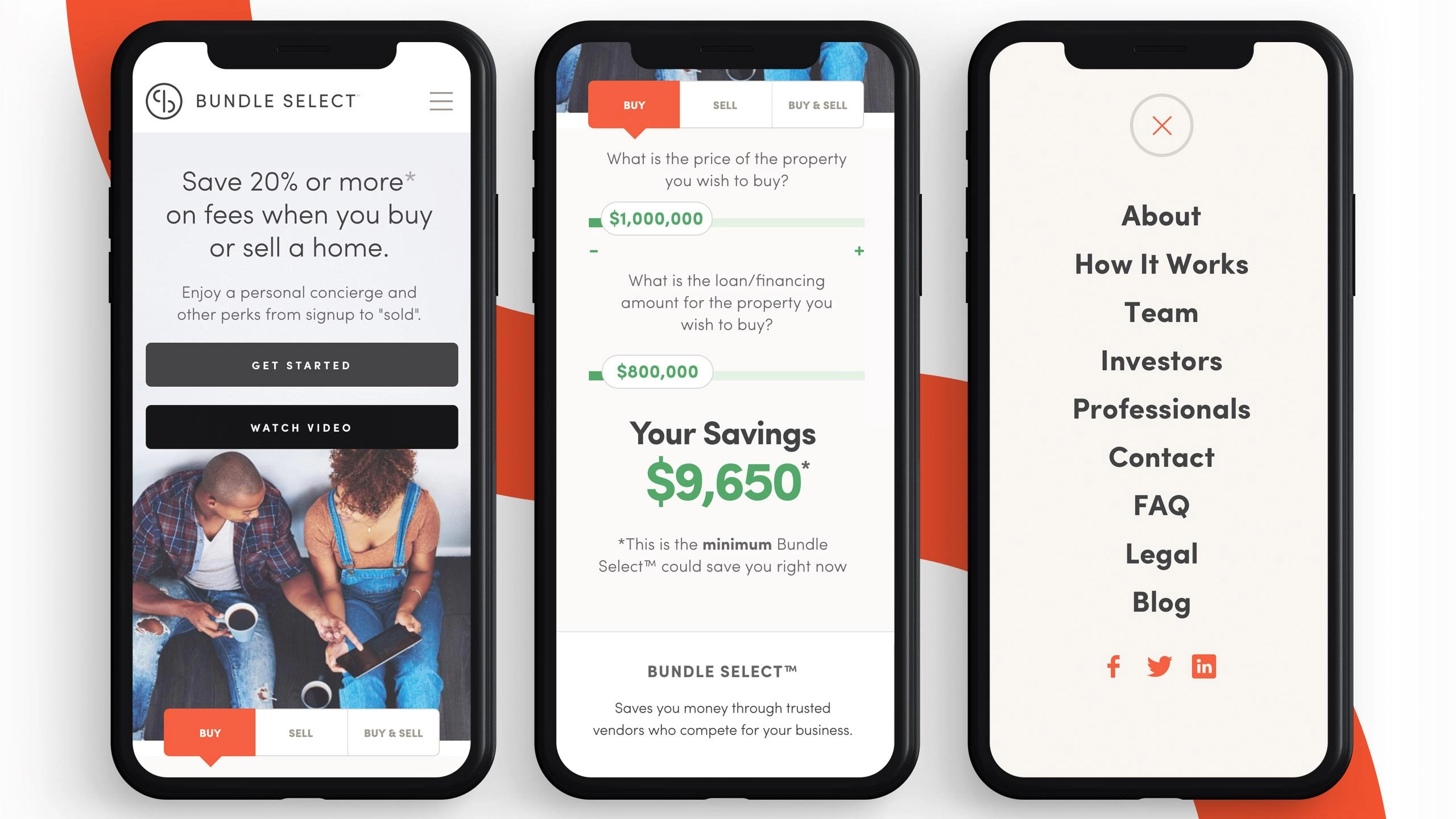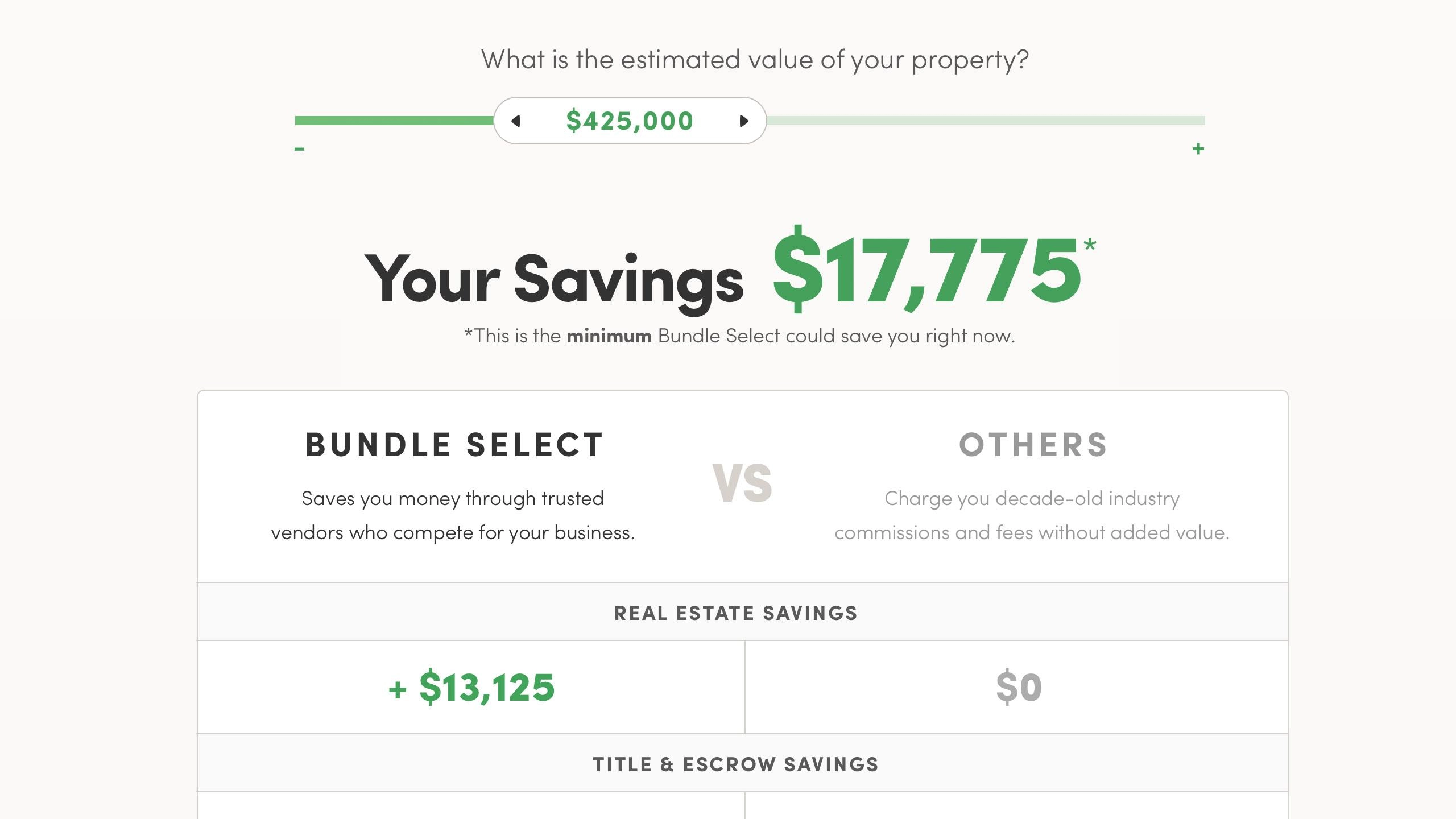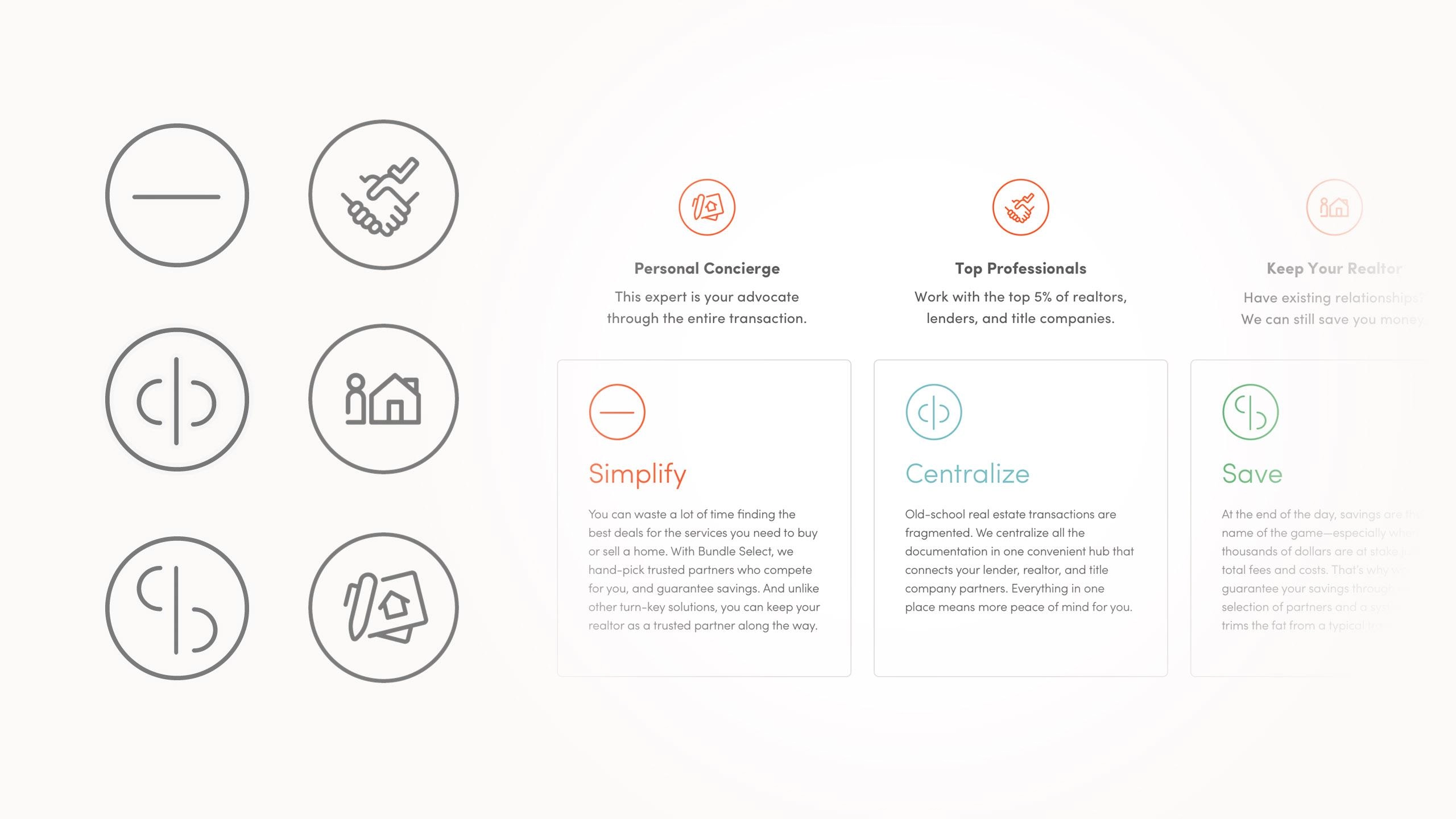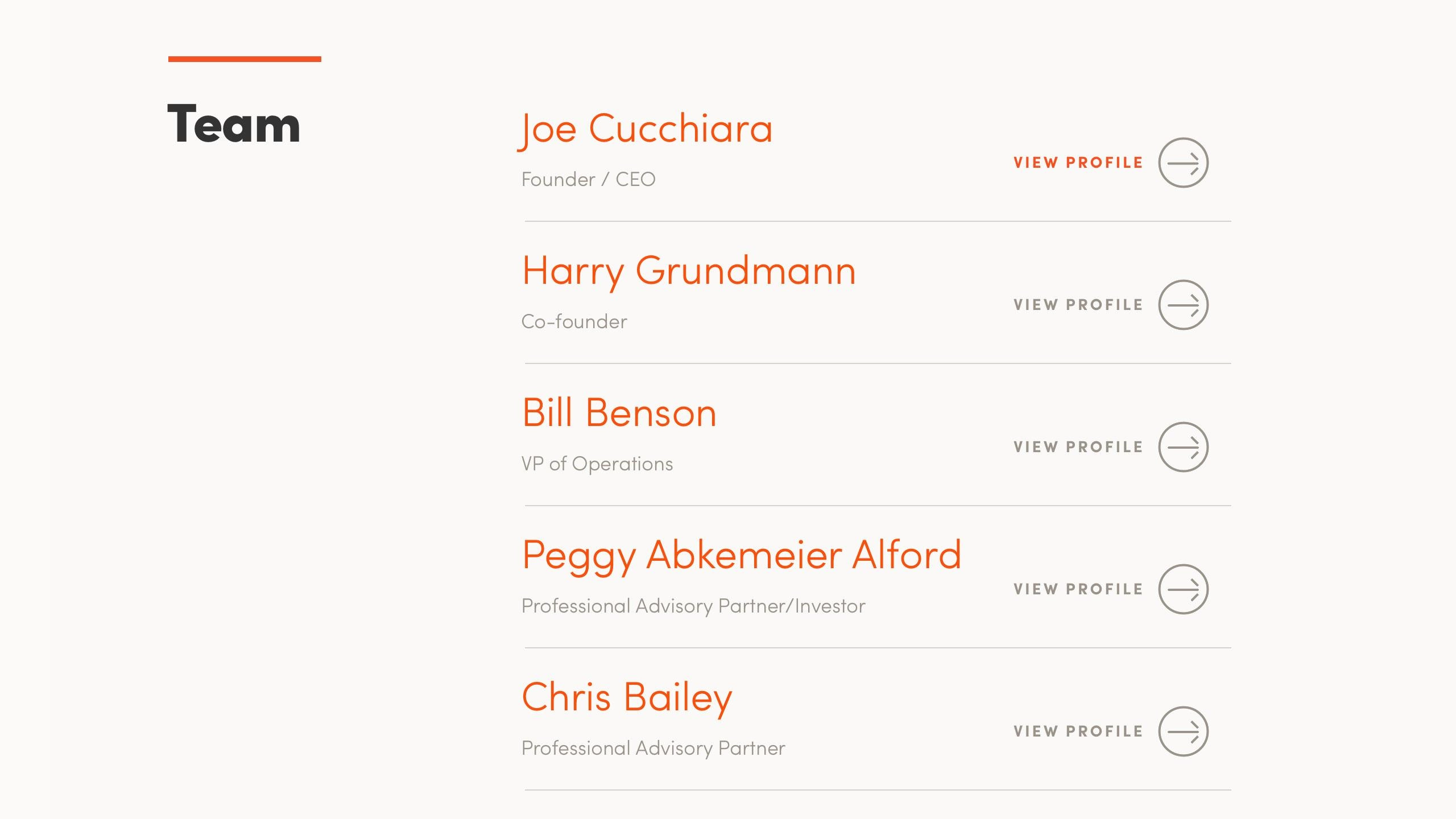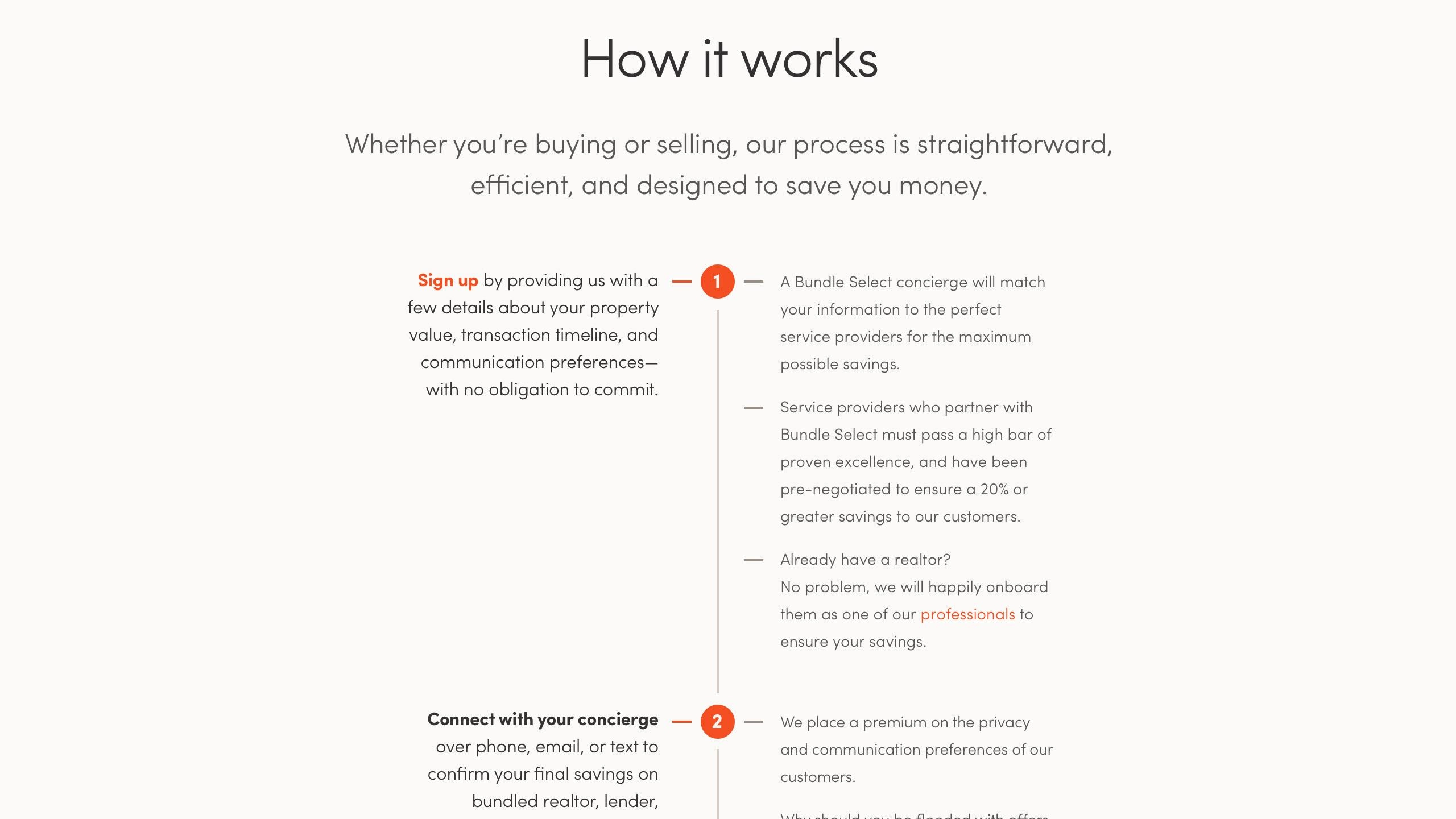 In the first few months, James quickly created a unique and trustworthy identity to support our new brand, designed and built out our new site, pitch deck, postcards, business cards...he brings a lot of expertise to the table, and continues to improve Bundle Select and be an integral part of our team.– Joe Cucchiara
Founder & CEO
Wireframes
Visual Design
Conference Micro-site
Visit Website
The Furniture Society
Advancing the art of furniture making.
The Furniture Society is a nonprofit, educational organization, founded in 1996, its mission is, "to advance the art of furniture making by inspiring creativity, promoting excellence and fostering an understanding of this art and its place in society."
I began redesigning the website by exploring several visual styles, and using pieces of each to initiate the homepage design, and on into the other templates and components of the website.
Alongside developer Eli Van Zoe Ren, we were able to produce a brand new version of the site that reflects the level of its members and mission.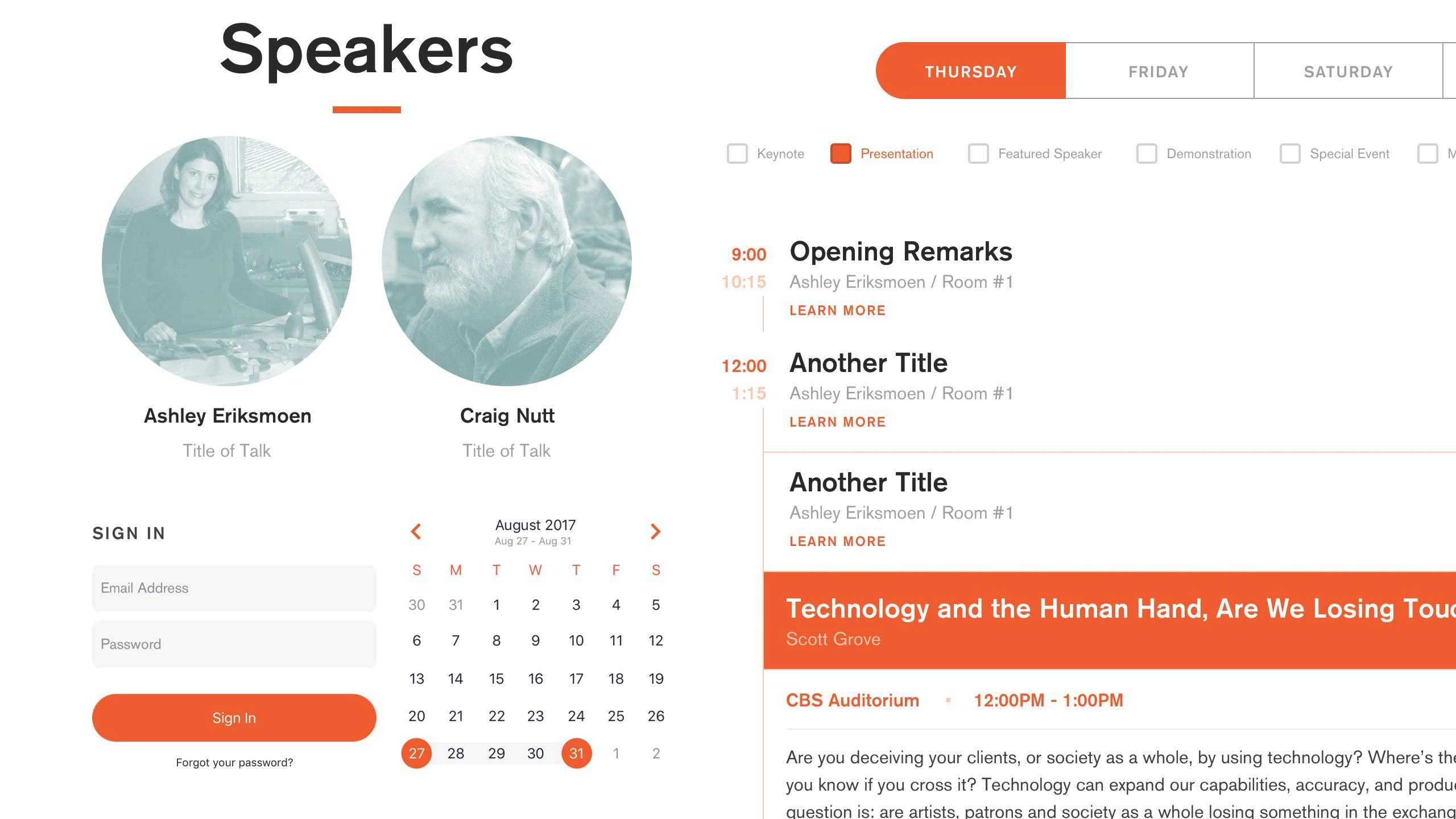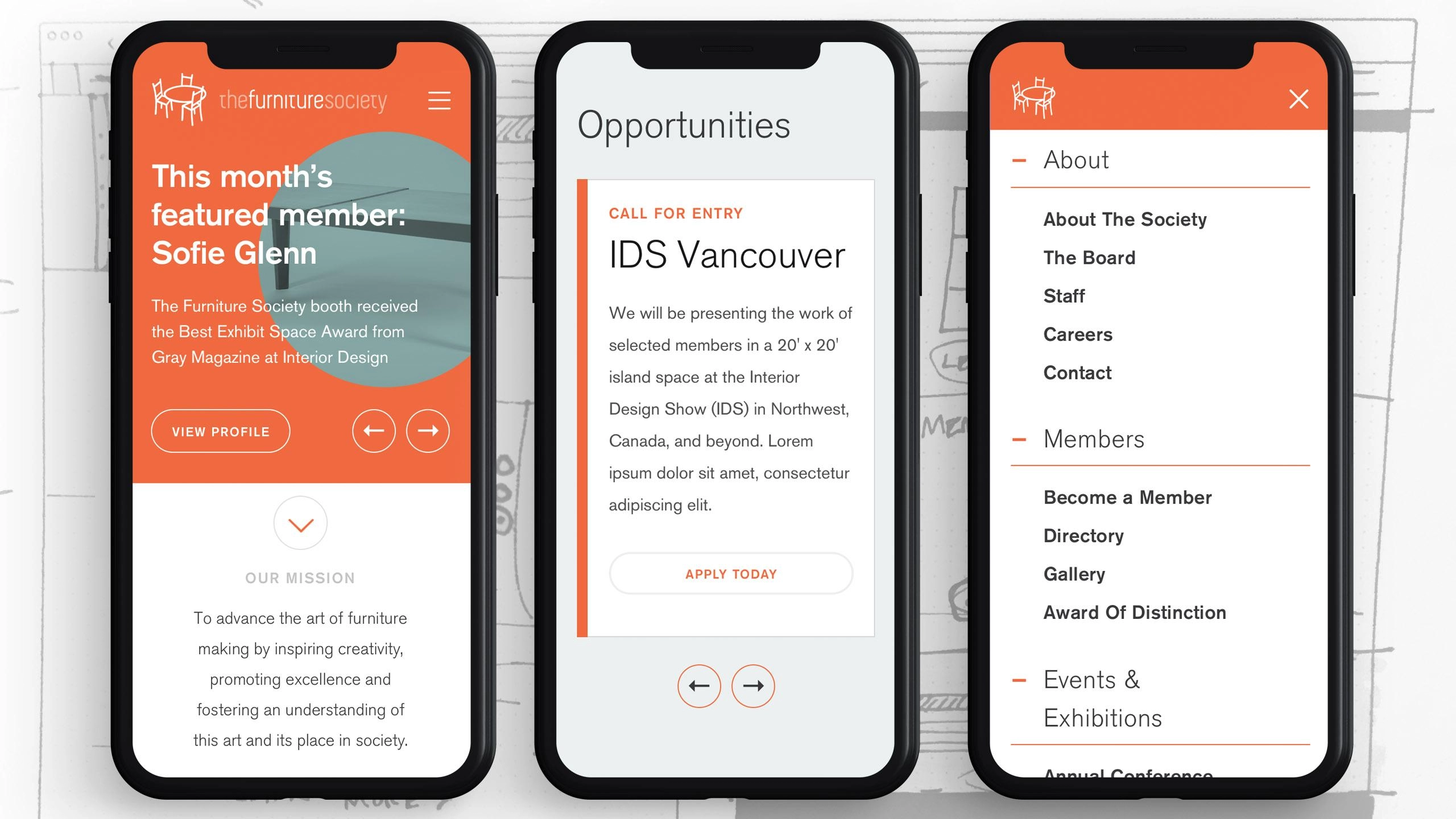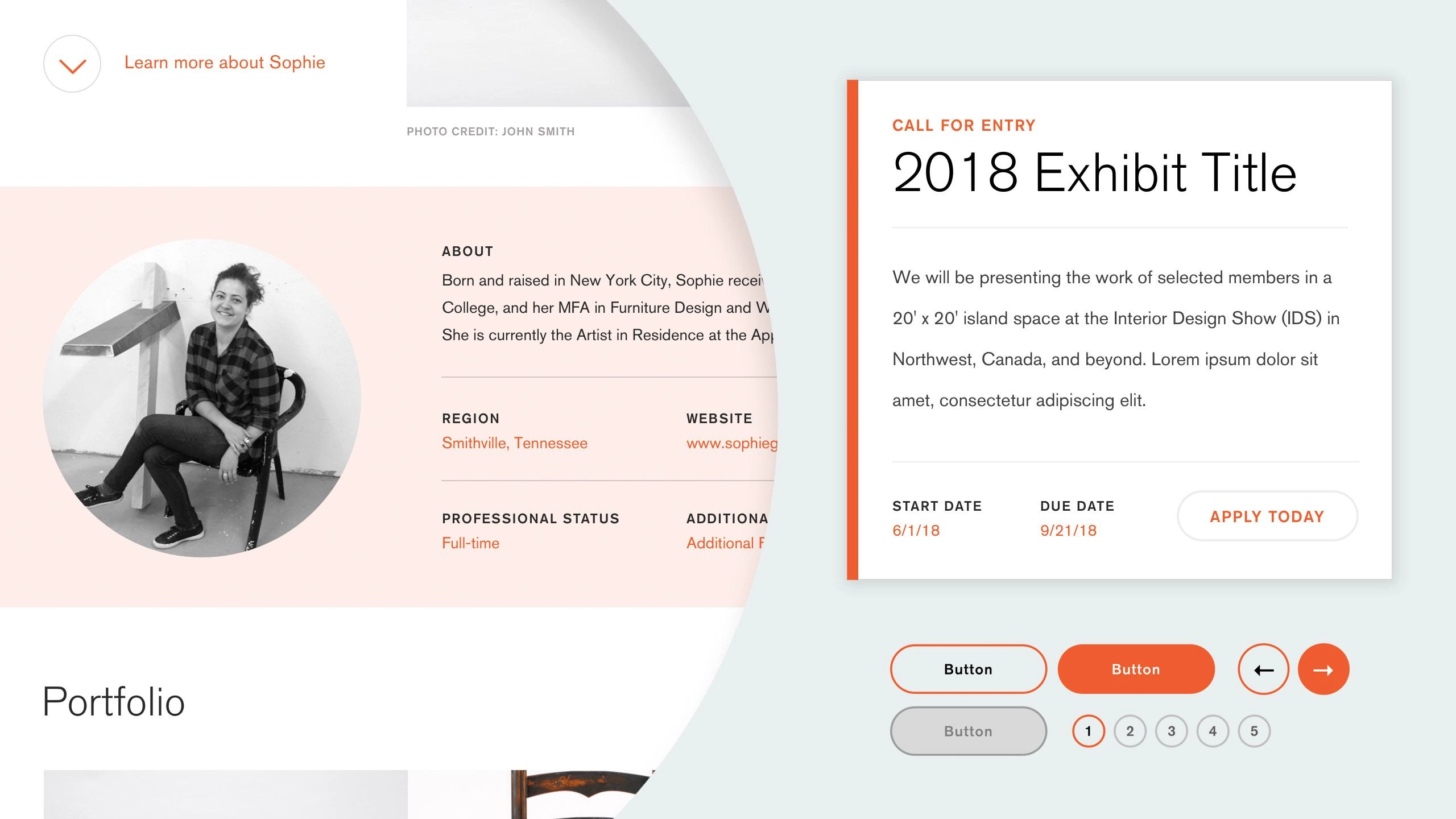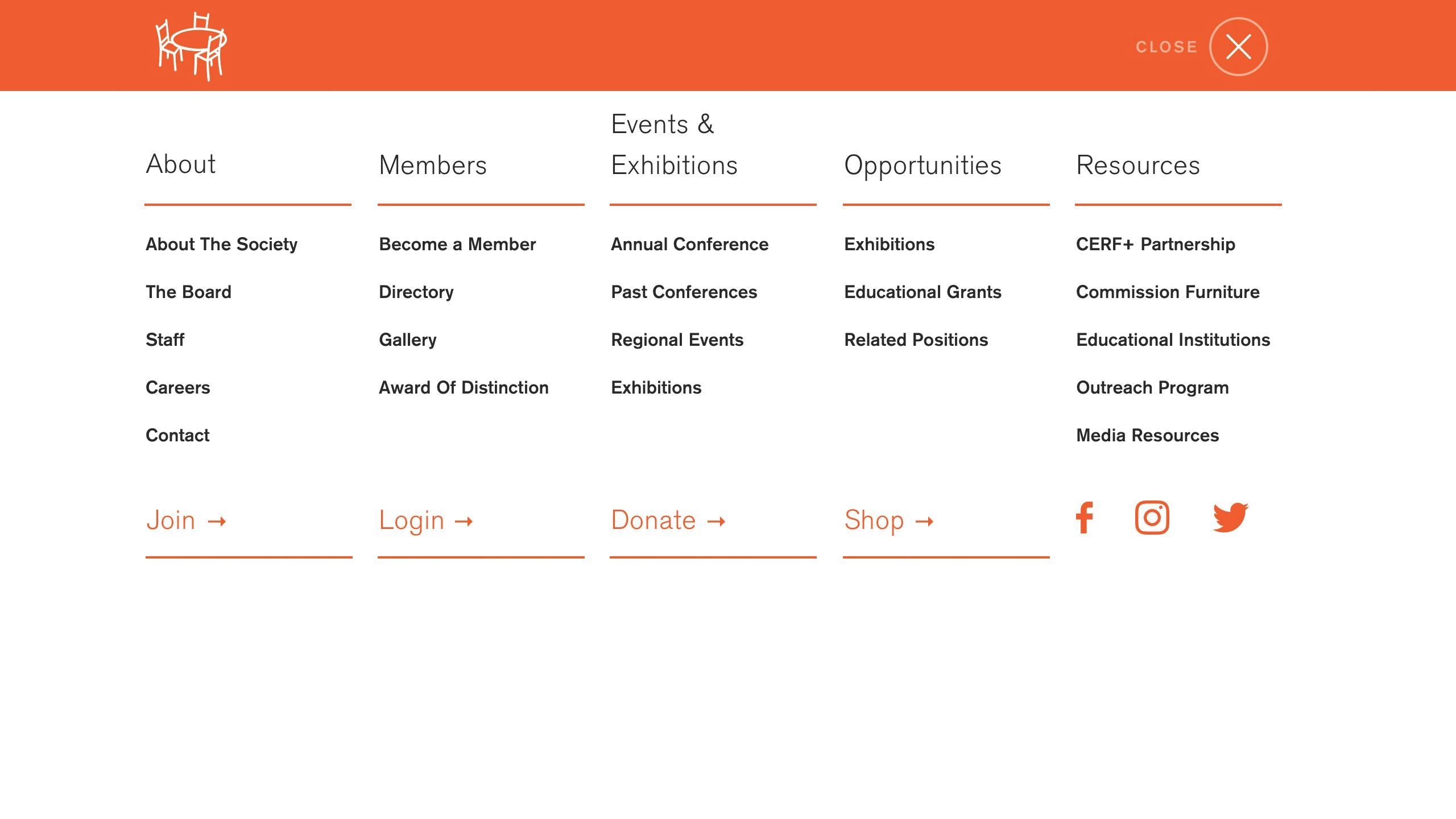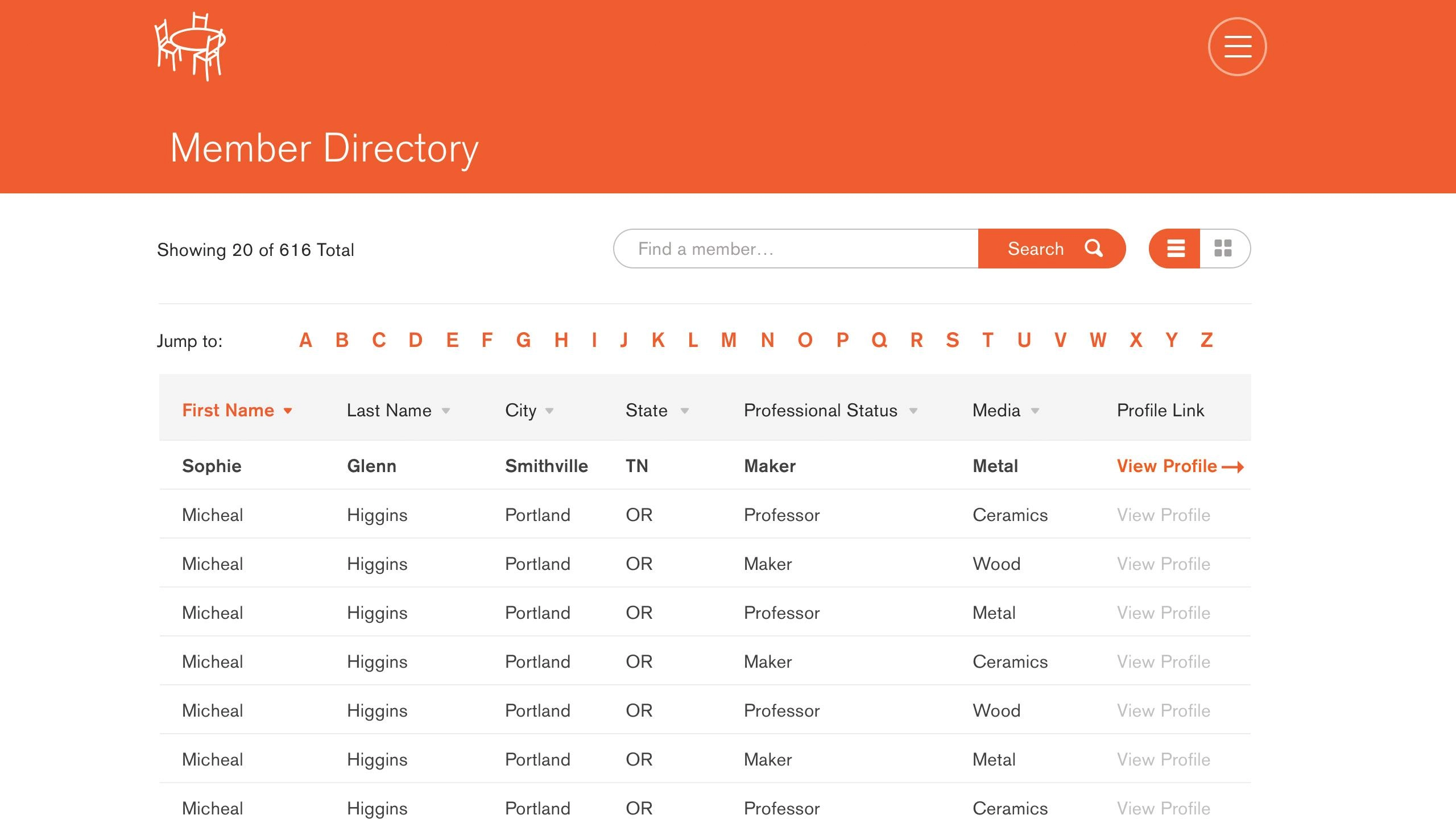 Identity
UI Design
Prototype
Visit Website
*Paid account needed to access dashboard.
Metrics For News
Empower journalists to measure and improve their performance.
Engagement scores, customized dashboards... with a host of new features designed and wireframed, the Metrics for News team was eager to transition these new ideas into a refined and polished interface, and upgrade the visual brand and identity.
I organized these new concepts into a structured grid that allowed for elements to be rearranged into new or existing templates.
"We appreciate the creativity, expertise, and flexible problem solving that James brought to our website redesign project. This was the second time we've worked with James, and his ability to take client input, generate a smart and polished design, and refine it with feedback creates great results."— Jeff Sonderman
Executive Vice President and Deputy Executive Director